About Us
MinhajLab consolidates local and international healthcare services on its digital portal and provides access to the patients at discounted rates. It also educates patients and guide them to use the services using artificial intelligence. Services include ordering and comparing prices of imaging & lab tests with home sampling, scheduling of home care services, referral guidance for outpatient procedures or surgeries and appointments with local physicians as well as access to International expert physicians for second opinion.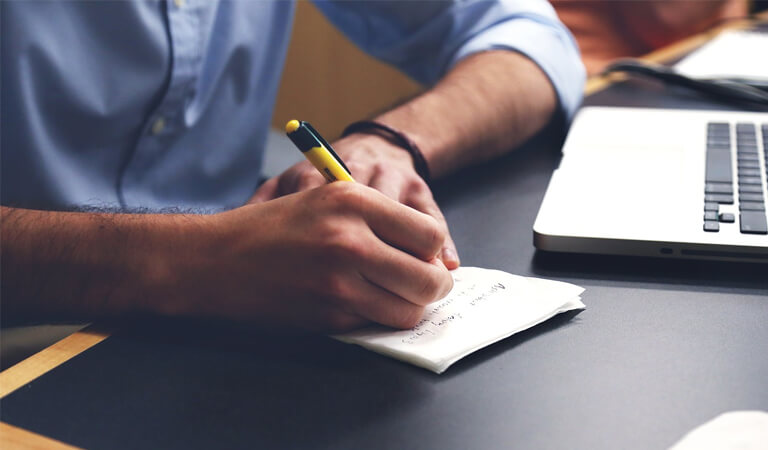 Supporting a clear regulatory framework and market pathway for new, innovative laboratory diagnostics, including laboratory developed tests (LDTs) and in-vitro diagnostics.
Our mission is to revolutionize healthcare delivery in cash based healthcare markets. We are using cutting edge technology to consolidate quality healthcare services available in those markets, integrate them with advanced international healthcare systems and eventually connect the whole network directly with patients to make quality health services accessible and affordable.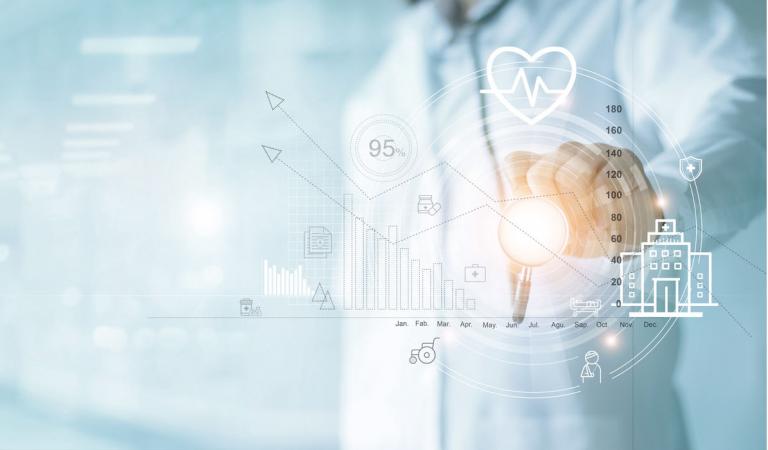 We envision to be a revolutionary digital healthcare organisation aiming to transform the international health markets into a global village, ensuring that accessible and affordable quality healthcare becomes a worldwide phenomenon.
Services
Clinical laboratory services means clinical laboratory, anatomic pathology or other diagnostics testing services (including, without limitation, routine and esoteric clinical laboratory services (including genetics testing), clinical laboratory services involved with clinical
Clinical laboratory services means professional and technical laboratory services provided by an independent clinical laboratory when ordered by a physician or other licensed practitioner of the healing arts within the scope of his or her practice as defined by the laws of the state in which he or she practices.
Radiology services include medically necessary services provided by qualified practitioners in the provision of diagnostic radiology, diagnostic ultrasound, nuclear medicine, radiation oncology, and magnetic resonance imaging (MRI). These services may only be performed upon the order of a qualified practitioner.
Physiotherapy means any form of the following administered by a Doctor for treatment of Sickness or Injury: physical or mechanical; diathermy; ultra-sonic therapy; heat treatment in any form; or manipulation or massage.
All
Chemical Pathology
Hematology
Molecular Biology
MicroBiology
Histopathology
Cytopathology
Team
Team of professionals that we have
Dr. M. Usman Wakeel
M.B.B.S.
Director
Dr. Haroon Habib
Assistant Professor
M.B.B.S.
M.phil (Biochem)
PhD Scholar (Biochem)
Dr. Sajjad Ullah
M.Phil Molecular Biology (CEMB)
PhD Human Genetics & Molecular
Biology (UHS). Molecular Biologist
Dr. Ehsan Ali
M.B.B.S, MCPS
Consultant Radiologist
Shalamar Hospital
Dr. Rahila Khalid
M.B.B.S, MCPS
Radiologist
Amir Mustafa
M.Sc. (PU), B.Sc. (MLT) PU
Sr. Medical Technologist
Contact Us
You can Reach to us by following these
Address
Basement Shabnam Centre.
Opp. Shalimar Hospital Link Road Mughalpura Lahore.
Phone Number
Home Sampling & Whatsapp